Promoting Businesses, Events & Local Info
for TENDRING Towns & Villages
& along the RIVER STOUR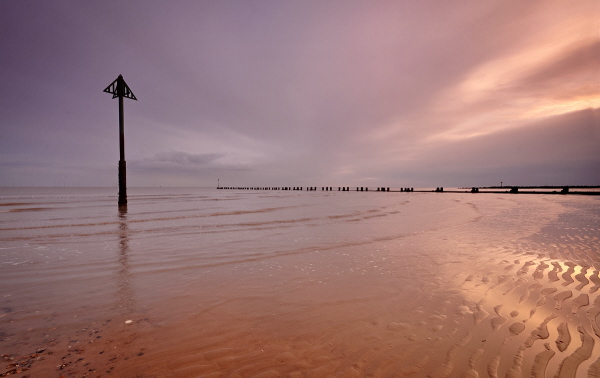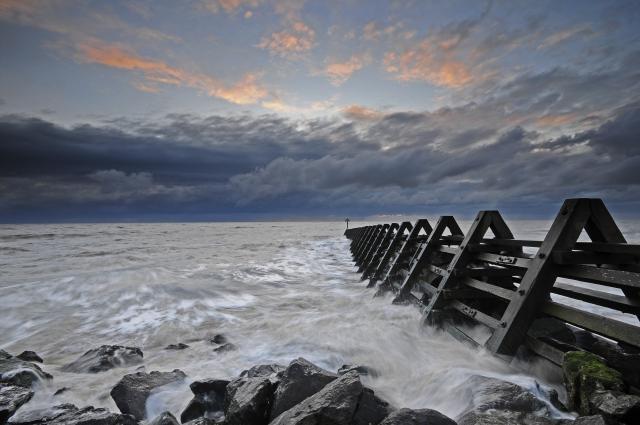 Courtesy of Rob "rawprints"
F.S.T Logo, Programme & Photos:
Copyright of Frinton Summer Theatre
& respective Photographers
Richard Wilson in "The Dog"
(Frinton Summer Theatre 2014)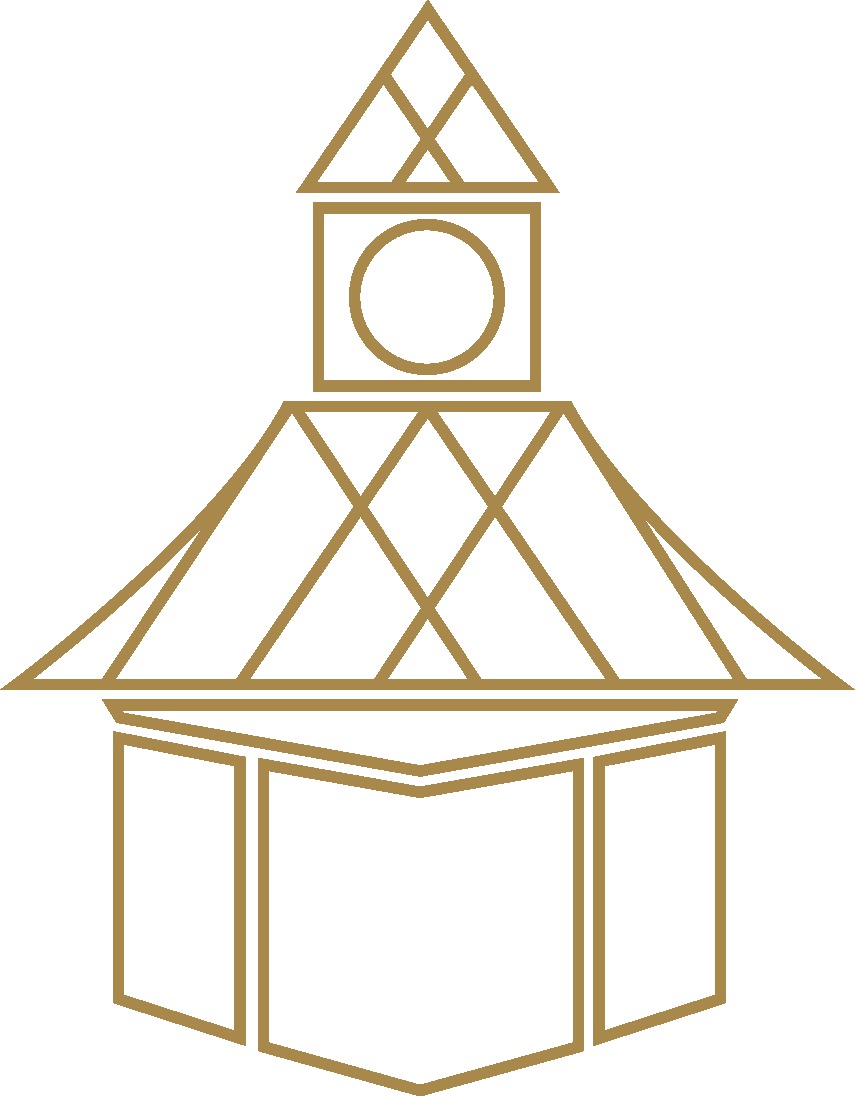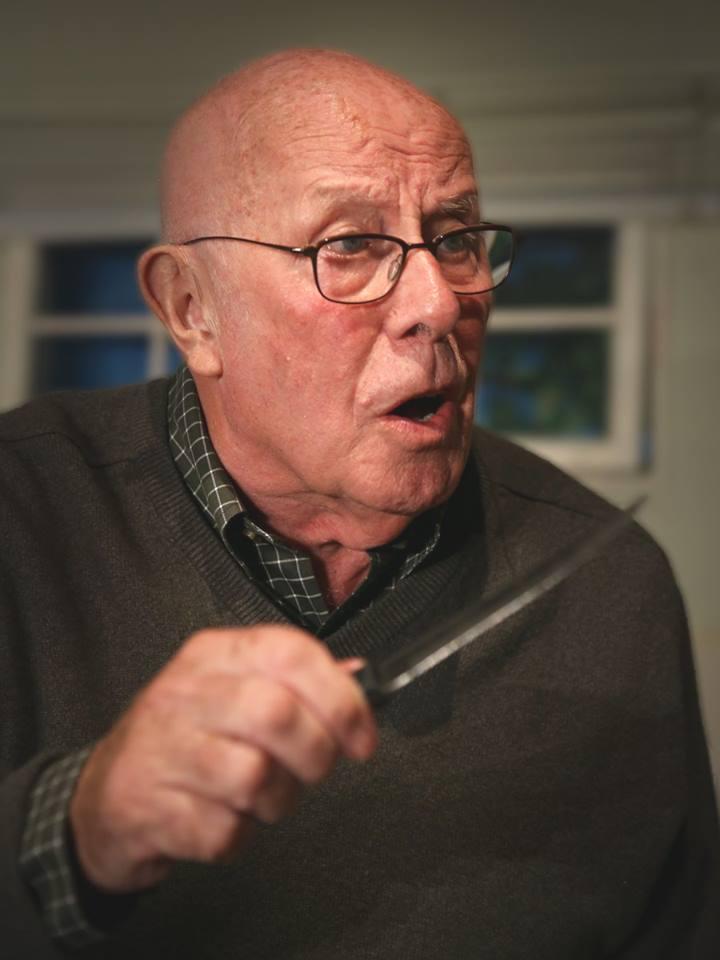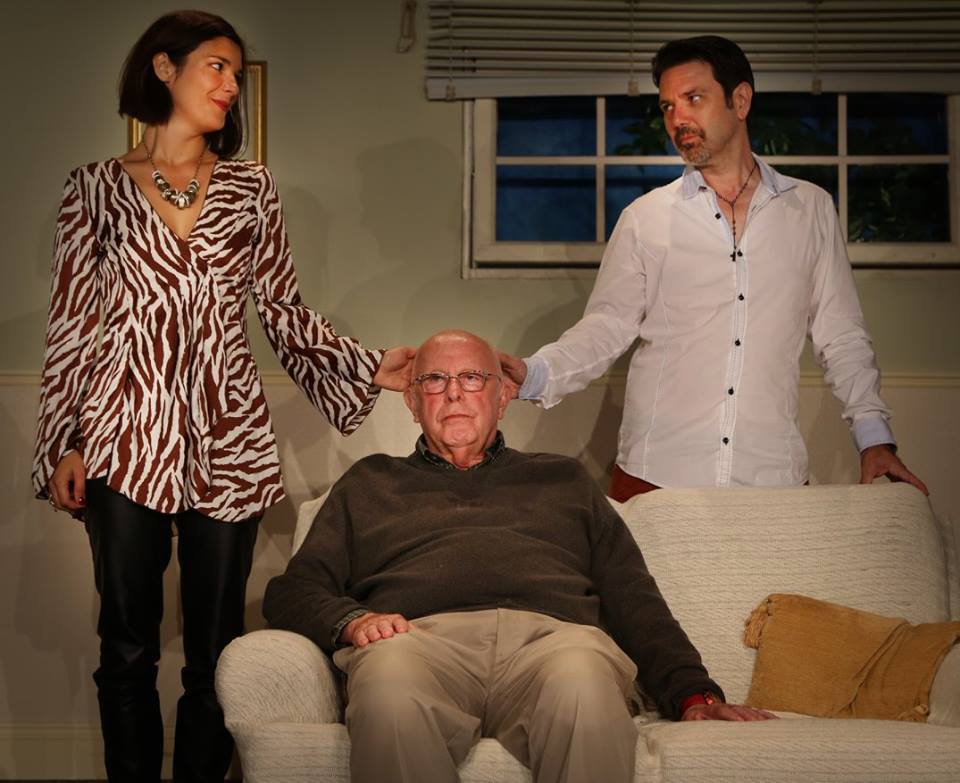 Richard Wilson stars with
Jasmine Hyde & Patrick Marlowe
in "The Dog"
(Frinton Summer Theatre 2014)
We hope you enjoyed your visits to
Frinton Summer Theatre 2019
at the McGrigor Hall & all associated venues
Please contact
"The Friends Of Frinton Theatre"
if you wish to become a member & help to
keep the tradition of the 'Summer Theatre' very much alive, thank you
The TENDRING Magazine is independently produced & published. Six Issues per Year 
FRINTON SUMMER THEATRE
REGISTERED CHARITY NO. 1170429 
THE 2019 SEASON RAN FROM
9th JULY through to 24th AUGUST 2019
THE FULL PROGRAMME INCLUDED THEATRE STAGE 
PRODUCTIONS AT THE McGRIGOR HALL
AND ALSO another full show in the big tent on
Frinton's Greensward - 'ME AND MY GIRL'
PLUS: A COMEDY NIGHT and TWO MUSIC NIGHTS
The superb 2019 programme is shown below - you will have to wait until 2020 to see the programme for 
FRINTON SUMMER THEATRE'S '80th' ANNIVERSARY 
You won't want to miss out!
Adverts & Local Information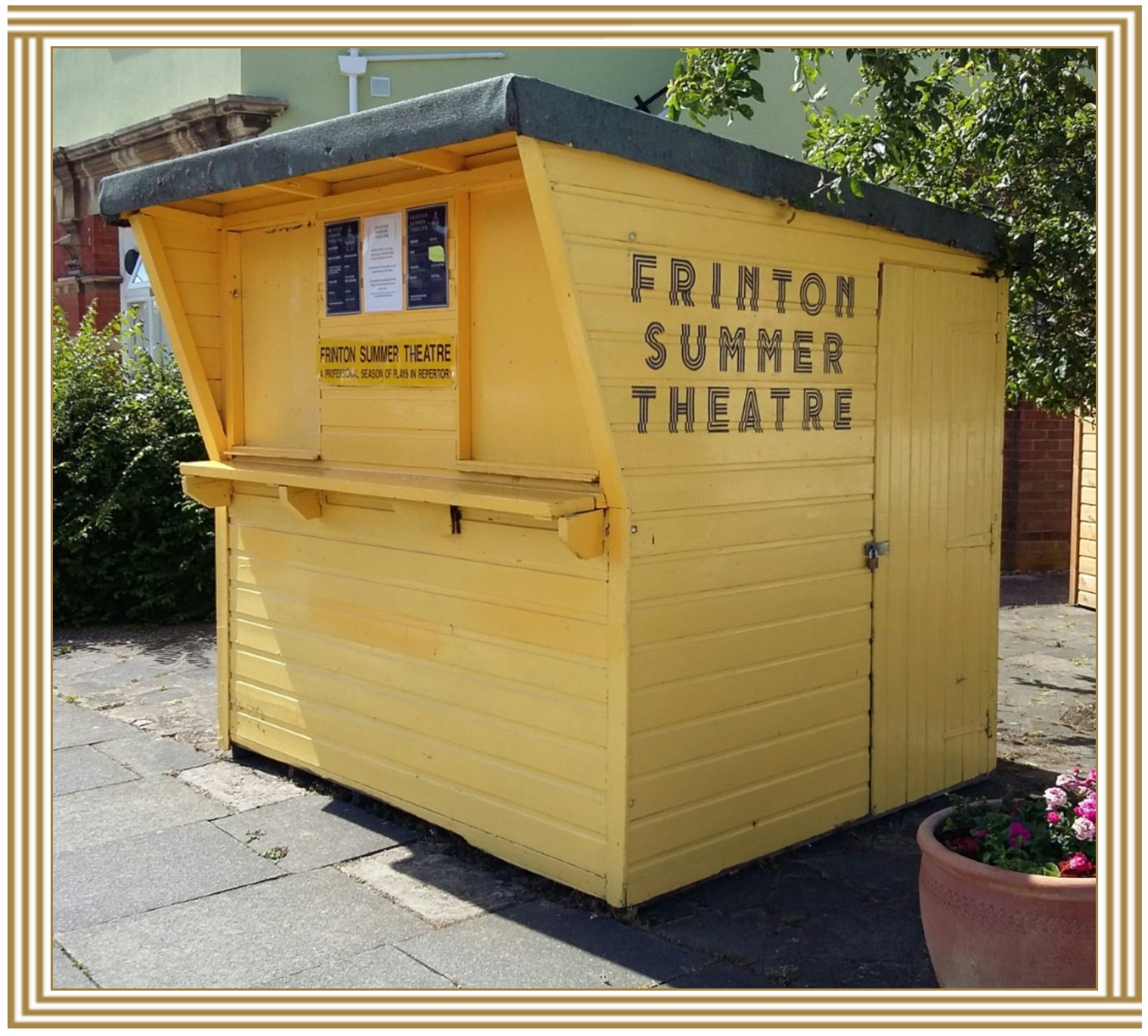 F.S.T Logo, Programme & Photos:
Copyright of Frinton Summer Theatre
& respective Photographers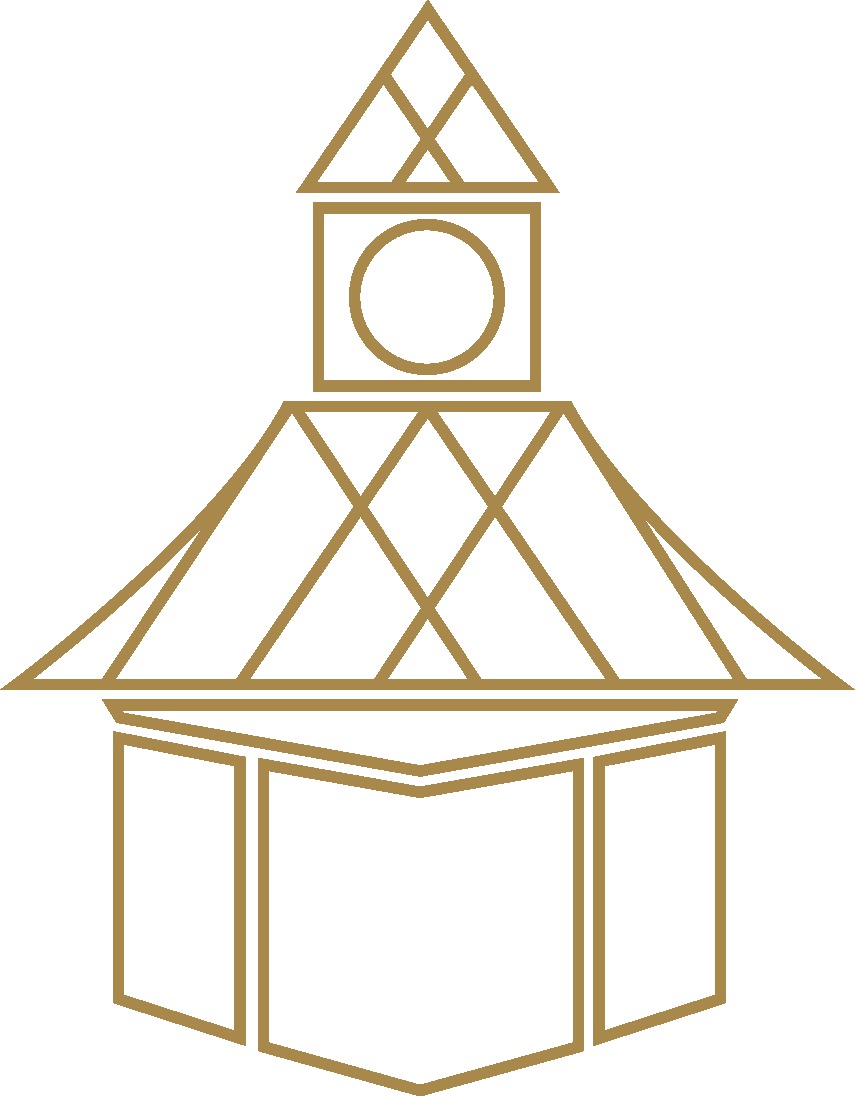 If you wish to view Frinton Summer Theatre website, please click the link:  WWW.FRINTONSUMMERTHEATRE.ORG